A Passionate Adventure
On camelback through the Doñana Dune Park
A Passionate Adventure
On camelback through the Doñana Dune Park
A Passionate Adventure
On camelback through the Doñana Dune Park
A Passionate Adventure
On camelback through the Doñana Dune Park
A Passionate Adventure
On camelback through the Doñana Dune Park

A coastal dune landscape located in Southern Europe.
Book online
or via WhatsApp.

It's not what we do, it's how we do it.
Experience the essence of ecotourism in an oasis next to Matalascañas beach.
Taste of Africa Experience
Our flagship activity, directly bookable online
Write to us by WhatsApp NOW, advance booking required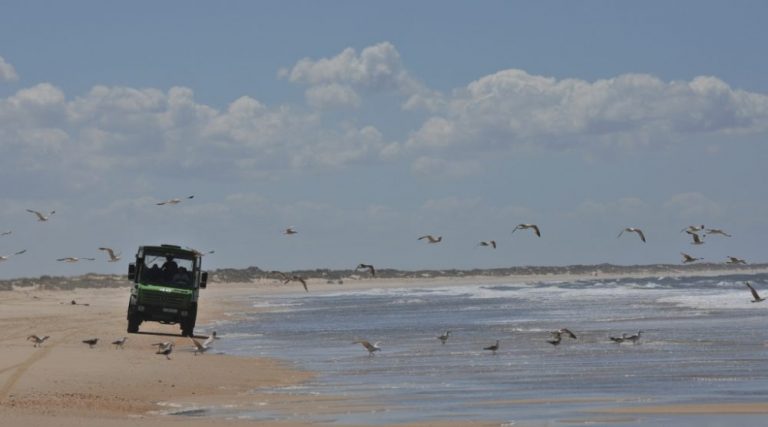 Live your experience with friends, family and colleagues!
GET AN INSIDER'S VIEW OF OUR DAY-TO-DAY WORK
Live the African experience in a day of coexistence in the dunes of Doñana. More than just a camel ride, this is Africa in the south of Europe.
SEE WHAT THEY THINK OF US
That's almost 500 reviews between Google and TripAdvisor - is there better social proof?
Experiencia increíble. Como bien dicen ellos "no es lo que hacen, si no como lo hacen". Nada que ver con el típico paseo en camello
El paseo espectacular, pero la parte de la explicación y la interacción con los otros animales fue maravillosa! Mis ninxs disfrutaron muchísimo y quieren volver todos los años
Buscando cosas que hacer por la zona, encontramos esta empresa que oferta paseos por el Parque Dunar de Matalascañas y de la que hablaban maravillas
Now it's your turn! Send us your opinion.
DO YOU HAVE ANY QUESTIONS?
I'm Nuria, if you have any questions or would like to book one of our
actividades, puedes escribirme a través de WhatsApp y te responderé
inmediatamente.